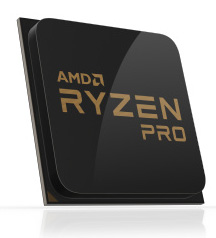 Better Productivity Matters. Unlock Ultimate Performance For Business.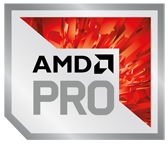 AMD PRO is designed to enable top performance, value, and reliability together to handle critical workloads today and in the future while working within existing environments and addressing bottom-line requirements.
Complete the form below.

AMD respects each site visitor's right to personal privacy. It remains our policy and our commitment that information we collect from site visitors will not be shared with individuals or other companies unrelated to, or that do not perform a business, professional or technical function for AMD.